Type:
"Promotion" for campaign mostly
"Information" for rules , example: how to use coupons? which day we send to 92, 77, 95?
Title:
I usually name it after the business, for example, "supermarket - campaign name", "food delivery - campaign name", for you could be "recipe- recipe name"
Need to be careful about the size of the images, Because our website didn't adapt different phone size, the picture better to be resize like this.
(tips: under the word"subtitle", only the SUB, B word)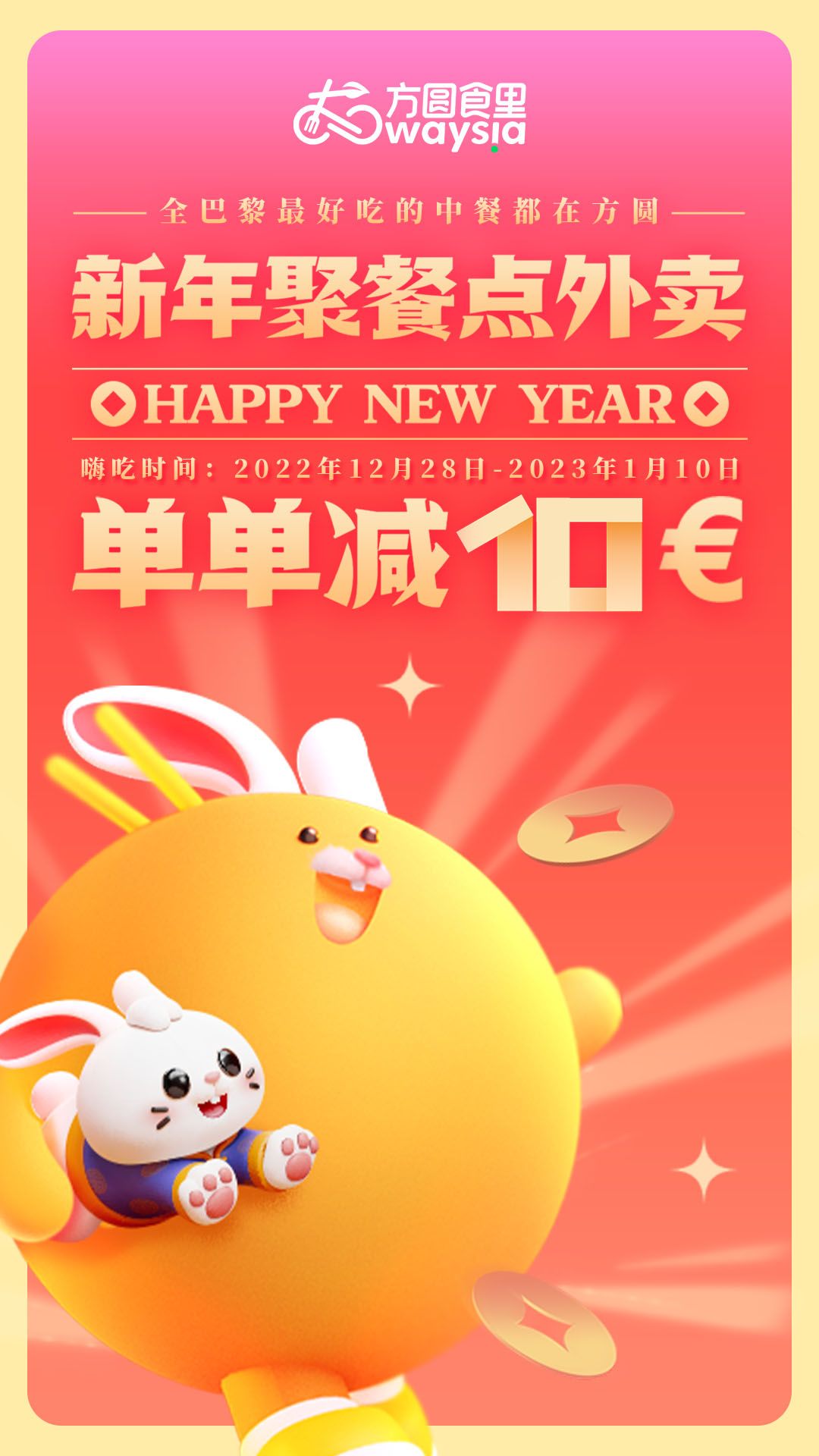 If the size of this pic, it will look too big for phone, feel free to test on mobile device.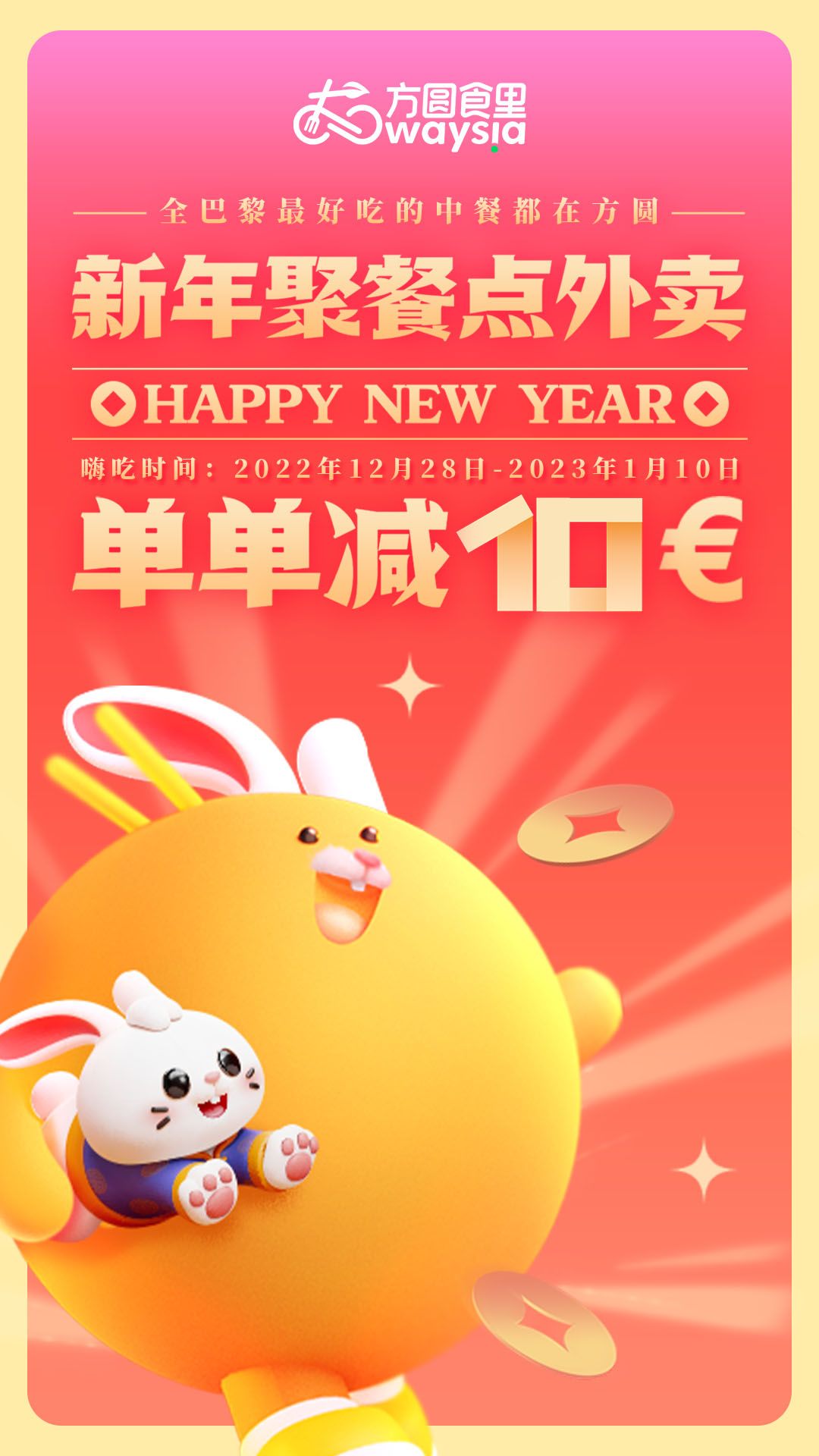 Logic of the "WEB_ADDRESS"
1. Campaign name+year
2.Final URL will be
https://mywaysia.com/zh/post/test_foru_2022
Publish
After click "save",
Don't forget to publish this page
Example:
https://mywaysia.com/zh/post/test_foru_2022
https://mywaysia.com/zh/post/groupbuying
https://mywaysia.com/zh/post/groupbuying_fr_cities